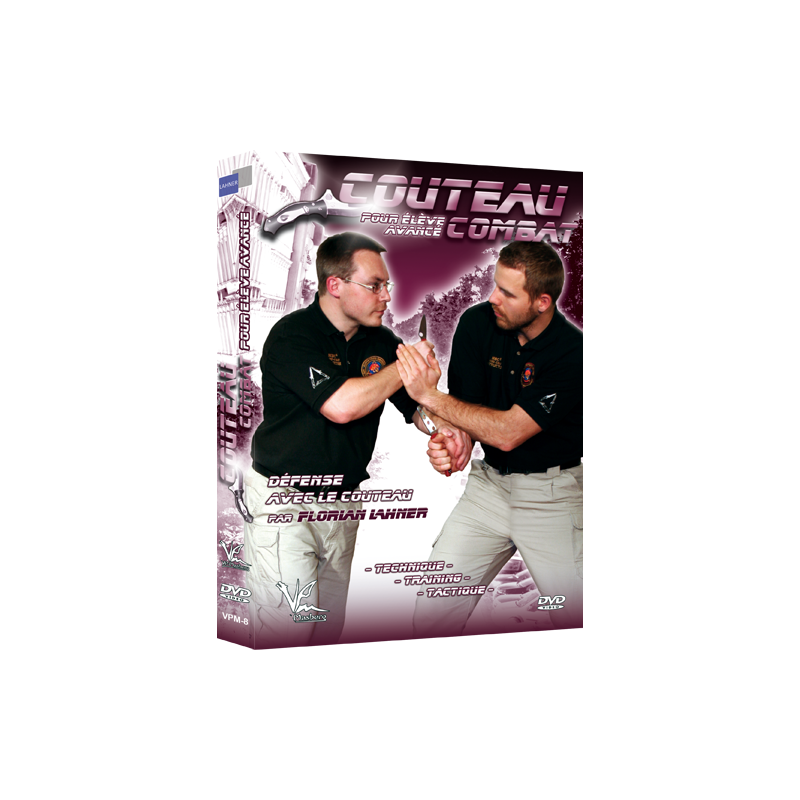  
Krav Maga Blue belt DVD
New edition
KRAV MAGA BLUE BELT
By Richard Douieb
European representative of Imi Lichtenfeld founder of Krav-Maga
Richard Douieb is the European representative of Imi Lichtenfeld founder of Krav-Maga. He is also the founder of European Krav-Maga Federation. This DVD presents the technical program required to graduate the blue belt of Krav-Maga. Richard Douieb gives new explanations on strikes, defenses and locks.  With his experts, he also reveal the official program updated, with new parts deeply explained, including defenses against stick and knife, and several techniques rarely used. This DVD allows you to enter the last part of Krav-Maga's learning.
This DVD is a brand new edition of old VHS video. It includes new filmed parts and a deeper program updated by Richard Douieb.
Paiement sécurisé
Service client gratuit
Retour sous 14 jours
No customer reviews for the moment.